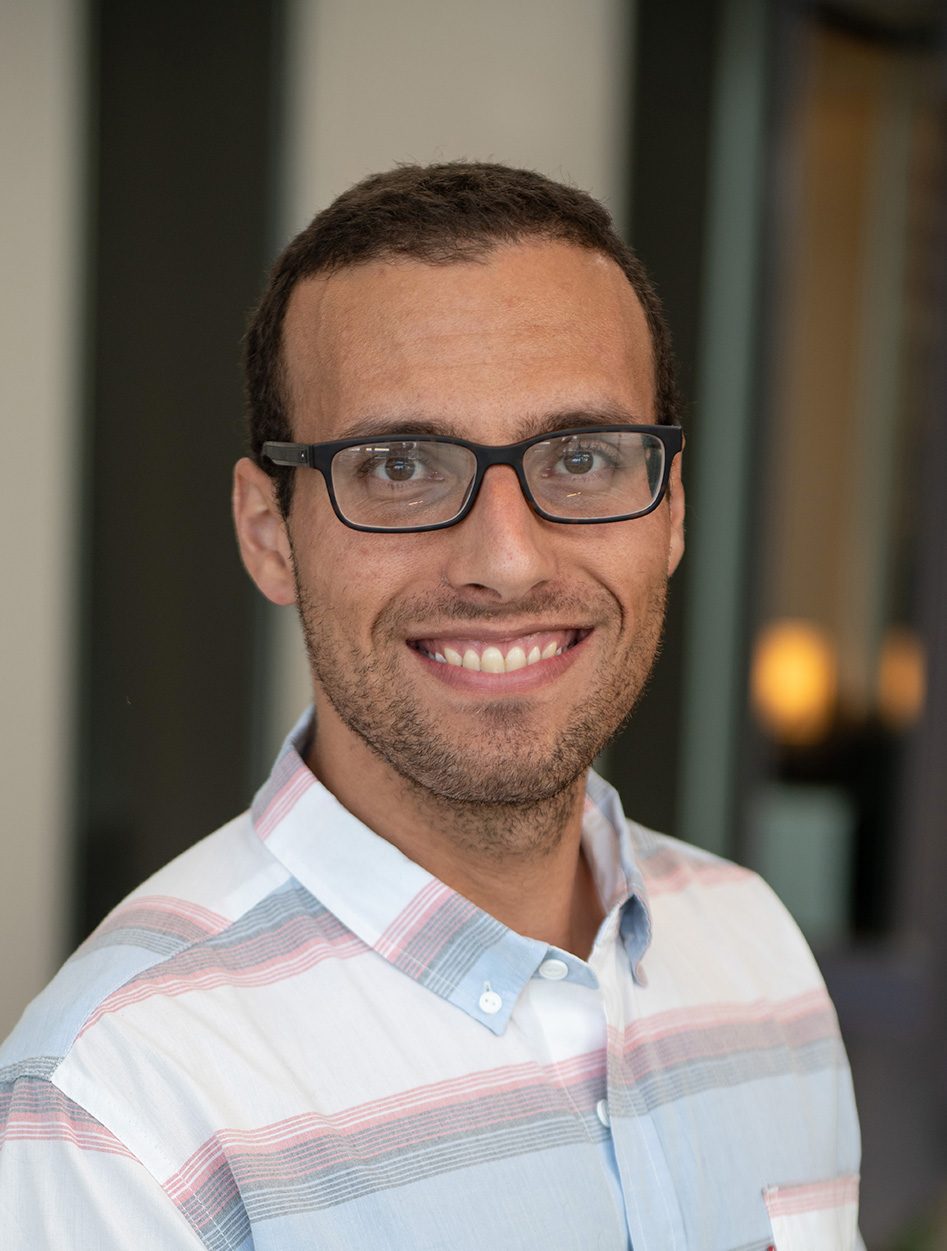 Ryan Tibshirani
Professor of Statistics
and Machine Learning
Carnegie Mellon University




I am also:
Principal Investigator in the Delphi group; and
Amazon Scholar in the AWS AI Lab.

My research interests lie broadly in statistics, machine learning, and optimization. I like to think about problems from different angles: applied, computational, theoretical. And I love to learn about interesting problems from other disciplines!