---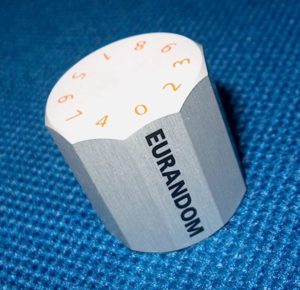 &nbsp &nbsp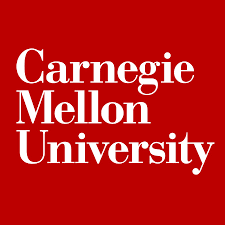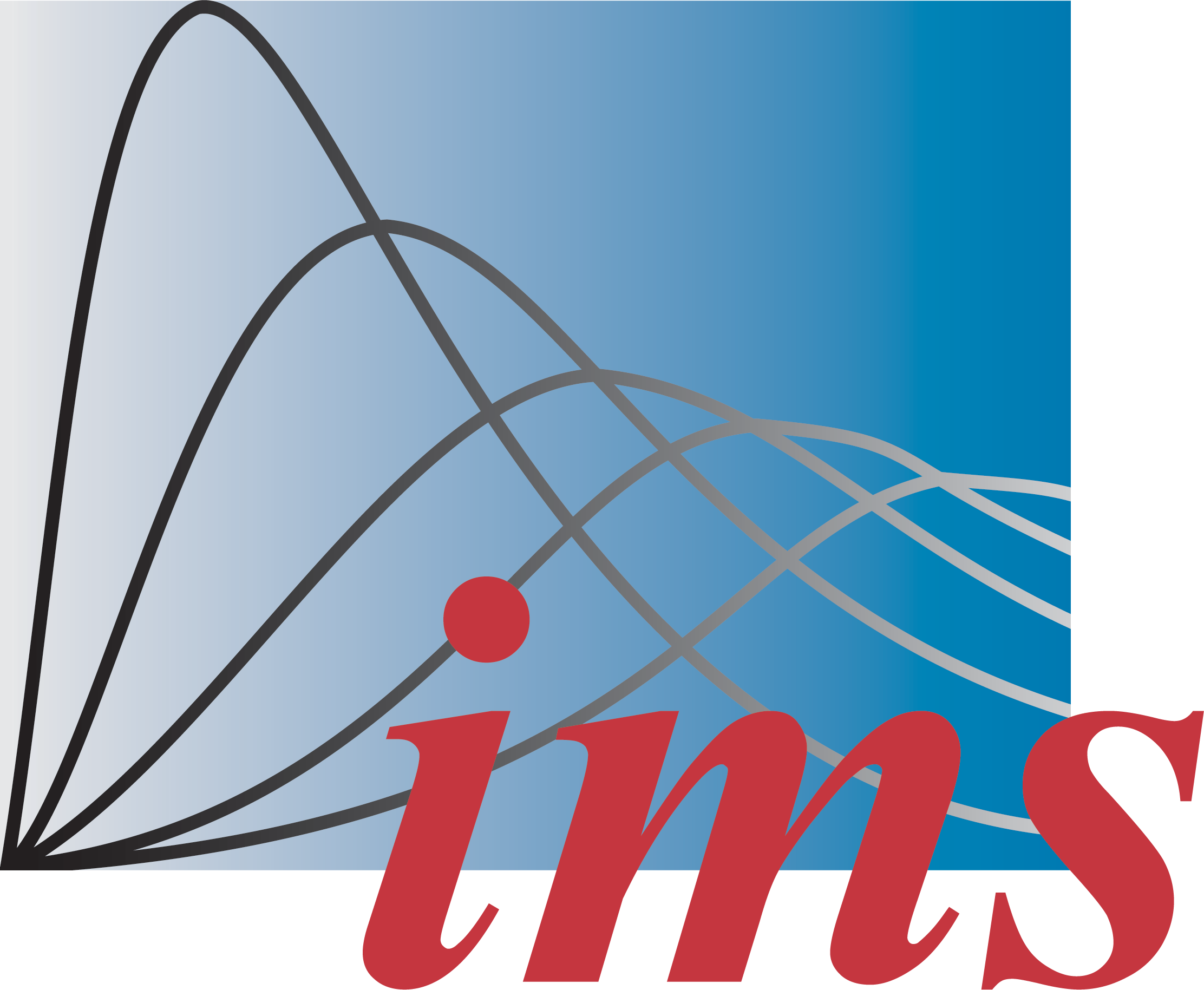 ---
Safe, Anytime-Valid Inference (SAVI). &nbsp May 25-29, 2020 (Covid), Jun 28 to Jul 2, 2021 (Covid) May 30-Jun 3, 2022 in Eindhoven, Netherlands


A large fraction of published research in top journals in applied sciences such as medicine and psychology has been claimed as irreproducable. In light of this 'replicability crisis', traditional methods for hypothesis testing, most notably those based on p-values, have come under intense scrutiny. One central problem is the following: if our test result is promising but nonconclusive (say, p = 0.07) we cannot simply decide to gather a few more data points. While this practice is ubiquitous in science, it invalidates p-values and error guarantees and makes the results of standard meta-analyses very hard to interpret. This issue is not unique for p-values: other approaches, such as replacing testing by estimation with confidence intervals, suffer from similar optional continuation problems. Over the last few years several distinct but closely related solutions have been proposed, such as anytime-valid confidence sequences, anytime-valid p-values, and safe tests.

Remarkably, all these approaches can be understood in terms of (sequential) gambling. One formulates a gambling strategy under which one would not expect to gain any money if the null hypothesis were true. If for the given data one would have won a large amount of money in this game, this provides evidence against the null hypothesis. The test statistic in traditional statistics gets replaced by the gambling strategy; the p-value gets replaced by the (virtual) amount of money gained. In more mathematical terms, evidence against the null and confidence sets are derived in terms of nonnegative supermartingales. While this idea in essence goes back to Wald's sequential testing of the 1950s and its extensions by Robbins, Darling, Siegmund and Lai in the 1960s and 1970s, it never really caught on because it used to be applicable only to very simple statistical models and testing scenarios.

However, recent work shows that this idea is essentially universally applicable – one can design supermartingales for large classes of tests, both parametric and nonparametric, and many estimation problems, yielding anytime P-values using nonasymptotic versions of the law of the iterated logarithm. A variation of the idea, the S-value, can even be applied to completely arbitrary tests - at the price of only allowing for a weaker form of optional stopping. All these techniques have both a gambling and a Bayes factor interpretation. Thus, these directions are able to somewhat unite Bayesian and frequentist ways of thinking; with the explicit ability to use prior knowledge, with frequentist error control and confidence bounds, but often using Bayesian techniques.

This workshop aims to get together two groups of researchers --- those who have been developing the mathematical, probabilistic and statistical foundations of this area, and practitioners who have studied and written about the reproducibility crisis in the sciences.

There has been much progress on these martingale techniques in the last 5 years or so, and researchers within the first group often do not know or understand each other's work very well; they also don't know what the most pressing issues in 'reproducibility practice' are. And researchers within the second group often do not know about the new (or resurrection of old) approaches, and what they can achieve. The aim of this workshop is to bring these two groups together, hopefully resulting in new theory informed by what is really important in practice, and practical applications of what are highly promising theoretical developments. We will start with two tutorials that should be understandable for everyone with basic knowledge of classical statistics – thus, all invitees. In the remainder of the workshop we will intersperse more general talks (given by researchers in the second group and a subset of researchers in the first) with more technical talks by researchers in the first group – while some of these may be quite technical, we will ensure that everyday a large fraction of the talks is accessible to the full intended audience.

This conference supports the Welcoming Environment Statement of the Association for Women in Mathematics (AWM).



This workshop is being co-sponsored by EURANDOM, 6PAC and the IMS.



---
Organizing Committee

---
---
Confirmed attendees

Glenn Shafer
Professor, Rutgers University (Statistics)

Christian Robert
Professor, Université Paris-Dauphine + Warwick University (Statistics)

Vladimir Vovk
Professor, Royal Holloway London (CS)

Larry Wasserman
Professor, Carnegie Mellon University (Stat+ML)

Chris Jennison
Professor, University of Bath (Stat)

Leonhard Held
Professor, University of Zurich (Biostatistics, Center for Reproducible Science)

Eric-Jan Wagenmakers
Professor, University of Amsterdam (Psychology)

Deborah Mayo
Professor, Virginia Tech (Philosophy)

Luigi Pace
Professor, University of Udine (Economics, Statistics)

Alessandra Salvan
Professor, University of Padova (Statistics)

Daniel Lakens
Associate Professor, Eindhoven University of Technology (Human-Technology Interaction)

Theis Lange
Associate Professor, University of Copenhagen (Biostatistics)

Ruodu Wang
Associate Professor, University of Waterloo (Statistics, Actuarial Science)

Mark Simmonds
Sr. Research Fellow, University of York (Center for Reviews and Dissemination)

Wouter Koolen
Sr. Researcher, CWI, Amsterdam (CS)

Alexander Ly
Postdoc, University of Amsterdam and CWI (Psychology, CS)

Akshay Balsubramani
Postdoc, Stanford University (Genetics, CS)

Leonid Pekelis
Statistician, Opendoor

Alan Malek
Statistican, Optimizely

Anne Lyngholm Sørensen
PhD student, University of Copenhagen (Biostatistics)

Boyan Duan
PhD student, Carnegie Mellon University (Statistics)

Rianne de Heide
PhD student, CWI (CS)

Tudor Manole
PhD student, Carnegie Mellon University (Statistics)

Judith ter Schure
Phd student, CWI (CS)

Ian Waudby-Smith
PhD student, Carnegie Mellon University (Statistics)

Rosanne Turner
Ph.D. student, CWI/University Medical Centre Utrecht (Statistics)

Aaditya Ramdas
Assistant Professor, Carnegie Mellon University (Statistics, Machine Learning)

Peter Grunwald
Professor, CWI (CS)



---
Registration Details

TBD

Dates, Times, and Location

The workshop is a full 5 days. The talks will begin around 8:30am on Monday May 25, 2020 and will end by 5pm on Friday May 29, 2020. The workshop will take place at EURANDOM in Eindhoven, Netherlands.

Availability of Funding

TBD

Poster Session

There will be one or two poster sessions. Anyone wishing to present a poster should indicate this on the online registration form. The topic of the poster should be related to the content of the workshop. Please check with the organizers if you are unsure about the suitability of your poster topic.

Lodging Information

TBD


Potential Topics include (but are certainly not limited to):
Confidence sequences (anytime valid confidence intervals) and techniques to construct them
Always-valid p-values (and their relationship to confidence sequences)
Safe testing, S-values, and how they're similar and different from p-values, and how to construct them
Sequential testing using the sequential likelihood ratio test and its nonparametric generalizations
The mixture method, self-normalization, nuisance parameters, and the law of the iterated logarithm
Gambling, betting, Bayes factors, supermartingales and friends
Reproducibility, or lack thereof, in science, and the relationship of the crisis to anytime/safe inference
Existing public software packages for these new methods, and how to use them
Other applications of the aforementions methods, outside of the sciences
Historical perspectives: what did Wald, Robbins, Ville, Doob and others do over 50 years ago?





(Acknowledgments to Todd Kuffner from whom this workshop webpage template was borrowed.)